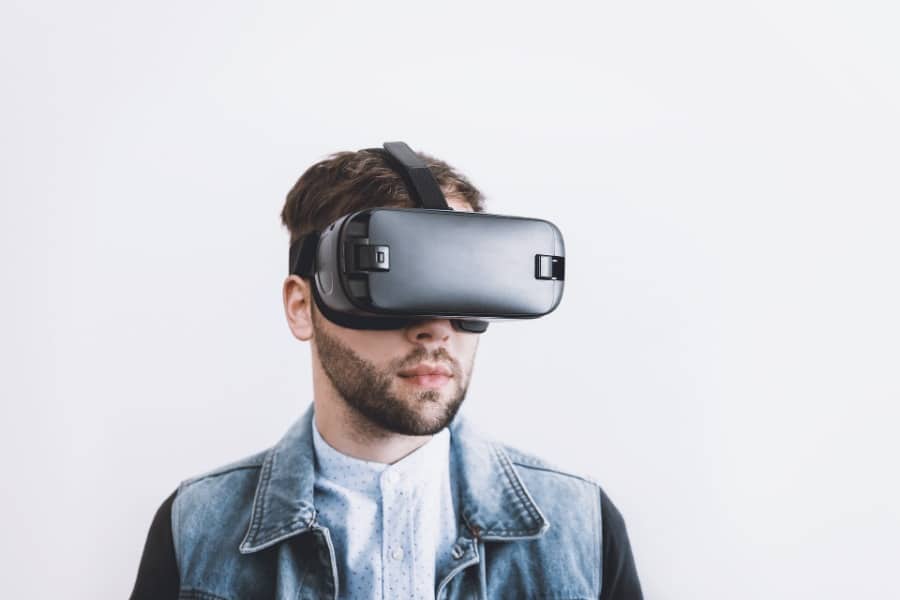 This time last year, we were talking about Covid, lockdowns, working from home and the impact this has had on social media and the time people spend online.
Fast forward 12 months, and here we are again talking about Covid, new variants and whether we should go to Christmas parties or stay home.
So guess what, we are still all online, but that doesn't mean we're in Groundhog Day.
Far from it, the world of social media is fast-paced and ever-changing, so here are our predictions for 2022.
We said 2021 was the year of the video, and that means 2022 is too – but this time, our prediction is that the type of content is becoming more important. Take Instagram Reels; users are asking for more engaging content, so it's not enough just to hit record and post. You have to be innovative and entertaining.
Get shorty! We're still talking about videos here. Attention span has shrunk and so must the length of the video. Short, snappy, entertaining, planned, innovative, engaging. Get this recipe right, and your followers will be switched on and start sharing.
People look for their tribe and this has led to an explosion of niche areas within the bigger platforms, such as Facebook groups. In response, Facebook has invested time and money into its groups, introducing new features such as live audio rooms. These are a great way to engage your followers, especially when run alongside Facebook Live streaming, and not forgetting Reels on Instagram. With video and audio you have two powerful ways to reach your target audience.
The basics still matter. This isn't so much a trend for 2022 as a mantra that should always be adhered to. Make sure you social media aligns with your wider marketing plan, and that your sales and marketing functions dovetail. If one is working out of kilter with the other, then all the posting in the world isn't going to be effective for your business.
Be consistent. Again, this isn't new, but as social media gets busier and noisier, then it becomes ever harder to cut through and be noticed. Just showing up occasionally, or for a spurt of posting and then off the radar again for weeks, is not time well-spent. Have a strategy, one which includes video, and make sure you post regularly.
One of our favourite platforms for business, especially B2B, is LinkedIn, which has introduced Creator mode. Our advice is, turn this mode on and use it. It has loads of great tools, including an option for a newsletter which gives you greater visibility. LinkedIn is also expected to introduce a new short-form video feature in Creator, similar to Instagram Reels and TikTok.
TikTok may be the new kid on the block, but it has more than one billion users and this is expected to grow to 1.5 billion by the spring of 2022. It really can't be ignored. The platform is the master of the short form, live stream video, and it is expected soon to be adding TikTok shops, following its partnership with Spotify. Definitely one to add to your social media marketing strategy.
Facebook has really stepped up the pace with its advertising offering, making it more effective. If Facebook advertising is part of your strategy, you could be on to a winner.
Be authentic. We said this in 2021 and it's just as important for 2022. If your content is personable, relatable and shows the human side of your business, you'll have far more success.
Use social media to connect with your customers, and that way you can be sure you're offering what they want. And once you have connected, share your stories and listen to (and watch) theirs. Social media marketing is just that – social, and a conversation. Now more than ever, in a post pandemic world, we need to connect with our customers.
At Visually Explained, we're really excited about what 2022 has to bring in the social media world, we hope you are too. But if you would like some training in social media, or you would like to outsource it to the professionals, please get in touch with the team. We would be delighted to help.